LAPACHO/IPE Flooring
Model: QC-HW-LP-IP | Date:2016-07-04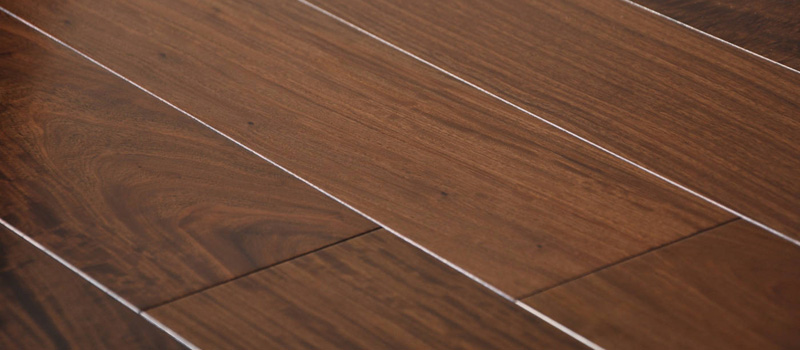 Name: Lapacho Hardwood/Solid Wood Flooring
Ipe Hardwood Flooring

Size: RL X 93 X 18mm
RL X 124 X 18mm
910 X 120 X 18mm

Other sizes are workable

Joint: Tongue & groove
Surface: Smooth UV lac
Structure: One Piece Solid Wood
End: micro bevel
Grade: Select AB
Color: Natural;

Loading: 1100m2/20'FCL;
1800m2/40'FCL;
MOQ: Negotiable

Other requirements:
Smoked, Carbonized, color-stained, brushed, Sawn-mark, Fire-burn, multi-ply/3-ply, other sizes, unfinished, etc are workable

Wood species: Ipe/Lachacho
Latin name: Tabebuia spp.


Wood Properties:
Ipe/Lapacho's latin name is Tabebuia, which is a genus of flowering plants in the family Bignoniaceae. Tabebuias have been called "trumpet trees", but this name is usually applied to other trees and has become a source of confusion and misidentification.
Tabebuia consists almost entirely of trees, but a few are often large shrubs. A few species produce timber, but the genus is mostly known for those that are cultivated as flowering trees.

The wood of Tabebuia is light to medium in weight. Their wood is exceptionally durable in contact with salt water.
In spite of its use for lumber, Tabebuia is best known as an ornamental flowering tree. It has very high density of more than 0.99kg/cm3.
It's the most important timber tree of some of the Caribbean islands.Tabebuia rosea is the national tree of El Salvador and the state tree of Cojedes, Venezuela.

Used For:
Wood flooring, furniture, outdoor decking, ceiling, ornament kits, etc.